Giant Balloons - Pretty Woman Confetti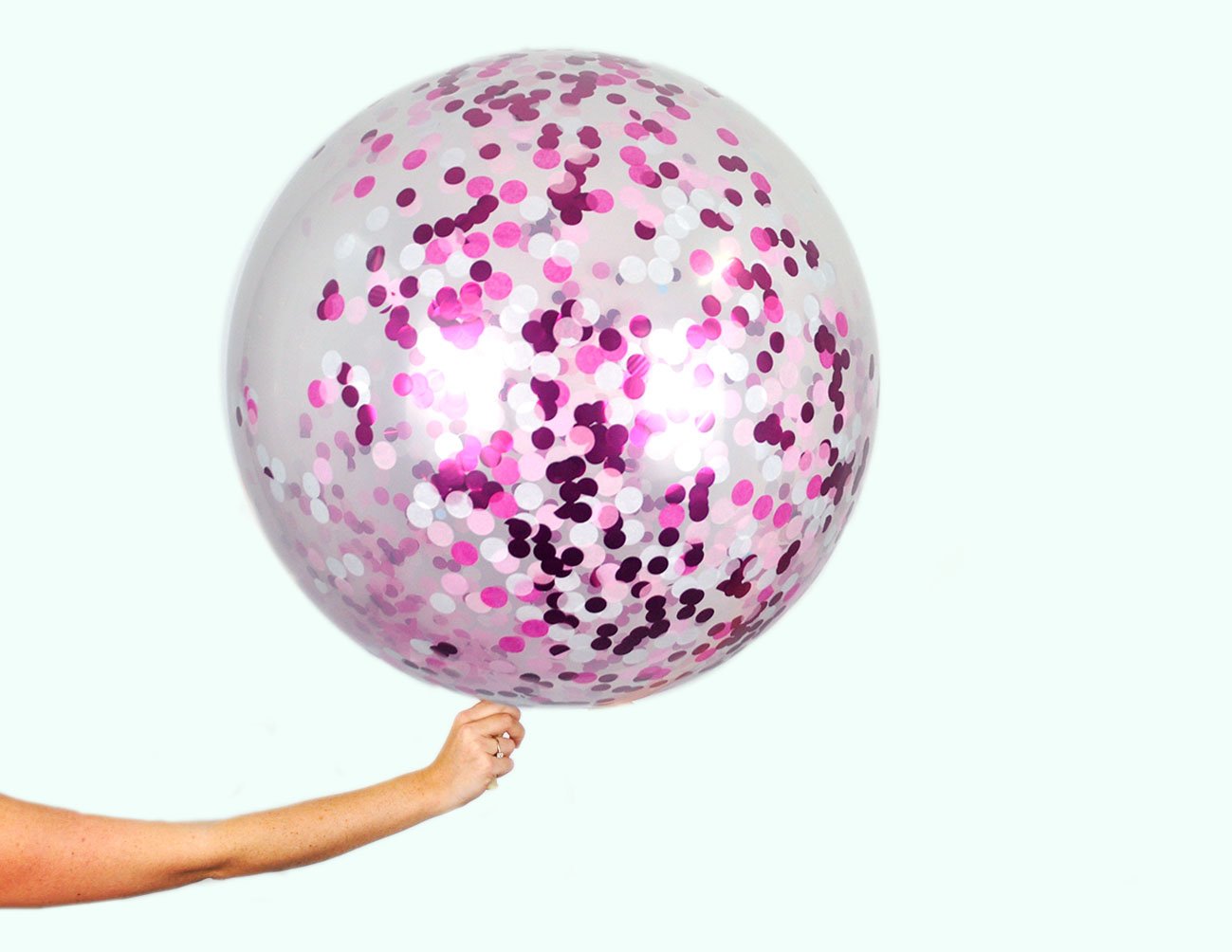 Giant Balloons - Pretty Woman Confetti
Big, Round & Juicy
The crowd favourite transparent balloon with confetti, is there a better combo?
We fill these gentle giants with our handmade confetti and you can pick from a 60 or 90cm balloon. Best of all, they are shipped flat which means they can be sent Australia wide!
Balloons are shipped flat, you will need to fill your balloon with air or helium from your local party store! View our inflation guide here.
This balloon is filled with our pretty woman confetti.